Our mission is to promote, conduct and foster research based consultancy in the broad fields of Economics, Administration, Social Sciences and Political Development.
About KFN
Kautilya Fellowship
Students and academicians across economies play a vital role in innovation and are increasingly shaping the knowledge economy. The need for authentic research is centric to making informed decisions and is at the core of our philosophy. In recent years, Indian government through various policy articulations, programs and creation of strategic institutions have given a strong indication of its desire to undertake the path of innovation led economic growth. A distinct feature of its innovation approach is her intention to broad base the agenda of innovation towards more inclusiveness i.e. to bring in important stakeholders that have been ignored earlier.
Watch Our Latest Video
Ajay Chaturvedi - Buidling a Socio Capitalistic Model
Learning with Mr. Ajay Chaturvedi and Dr. Ashutosh Khanna was easily one of the most wholesome and enriching experiences of the otherwise average business school education experience The experience is carefully curated by them to nurture curious and passionate minds and that's exactly what happened with mine. Debasing the seemingly real and replacing it with a want, no, NEED to know and do more. I was being asked questions which were completely valid but strange because they were new, nobody asked me those questions before. I was being shown the untapped potential in the lanes of Chandni Chowk, in the kitchen of my own home, in the chikan kari of my kurta and much more. I was seeing the same things with the same eyes but it was all new. The experience was new. And by the end of it all everything was disorientingly clear.
Instead of recommending this beautifully crafted experience, I would rather say come if you have the strength to bury what you know in the ground and learn new.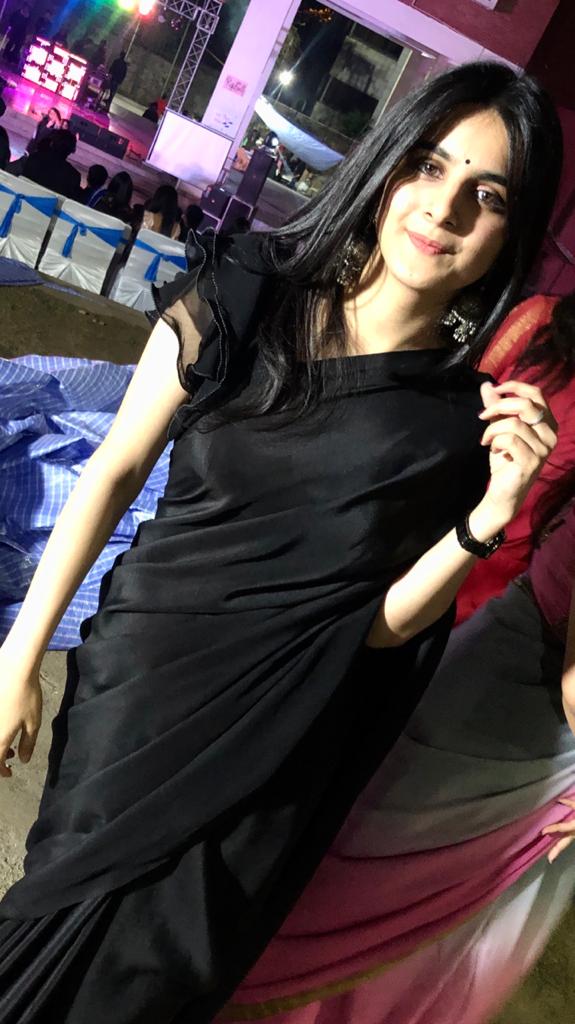 Arushi Goyal
- Consultant, Deloitte US, Aspiring Entrepreneur, Author, IMI
Being a part of one of the first batches to study the kulhad economy as a full fledged business course under Ajay sir and Ashutosh sir was a surreal experience. The journey was more a realization than was academic. The unorganized sector which we call the kulhad economy of India shows its strength in its sheer contribution to our GDP. It is a domain whose untapped potential may actually solve one of the major problems of teh world and our country that is sustainability and unemployment. With the government also supporting new small and medium businesses, we as business professionals need to look into and analyse the nodes of this very complex network that would provide an opportunity that can generate sustainable revenue streams. The amazing initiaive that KFN has taken is a response to such big arguments. I convey all the best wishes to Ajay sir and Ashutosh sir and thank them for introducing me to KFN.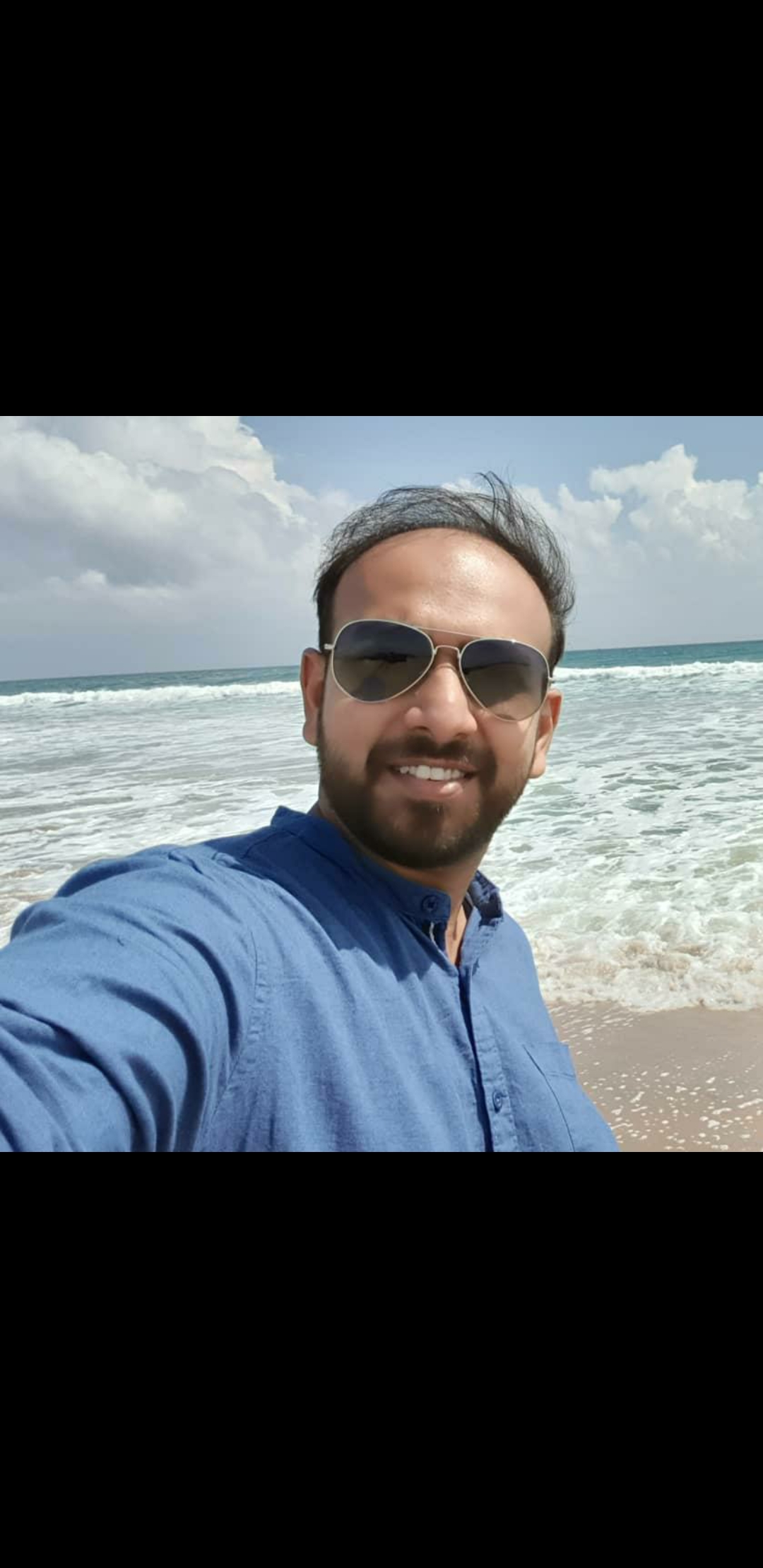 Prashast Ranjan
- Sr. Consultant - Deloitte Consulting
I had the opportunity to learn the concepts of Kullhad Economy and closely work on assignments along with Dr Ashutosh Khanna and Ajay sir. The very first interaction with Ajay sir excited me when he mentioned that we are here to make India a 'Producer Economy' and not a 'Consumer Market'. I could totally relate to it and it felt like nothing less than a revolution to bring about the change. The idea is to bring in the eastward shift. The program helped me in looking things with a perspective of how it can be conceptualized into something big and it is highly recommended for people who wish to be entrepreneurs.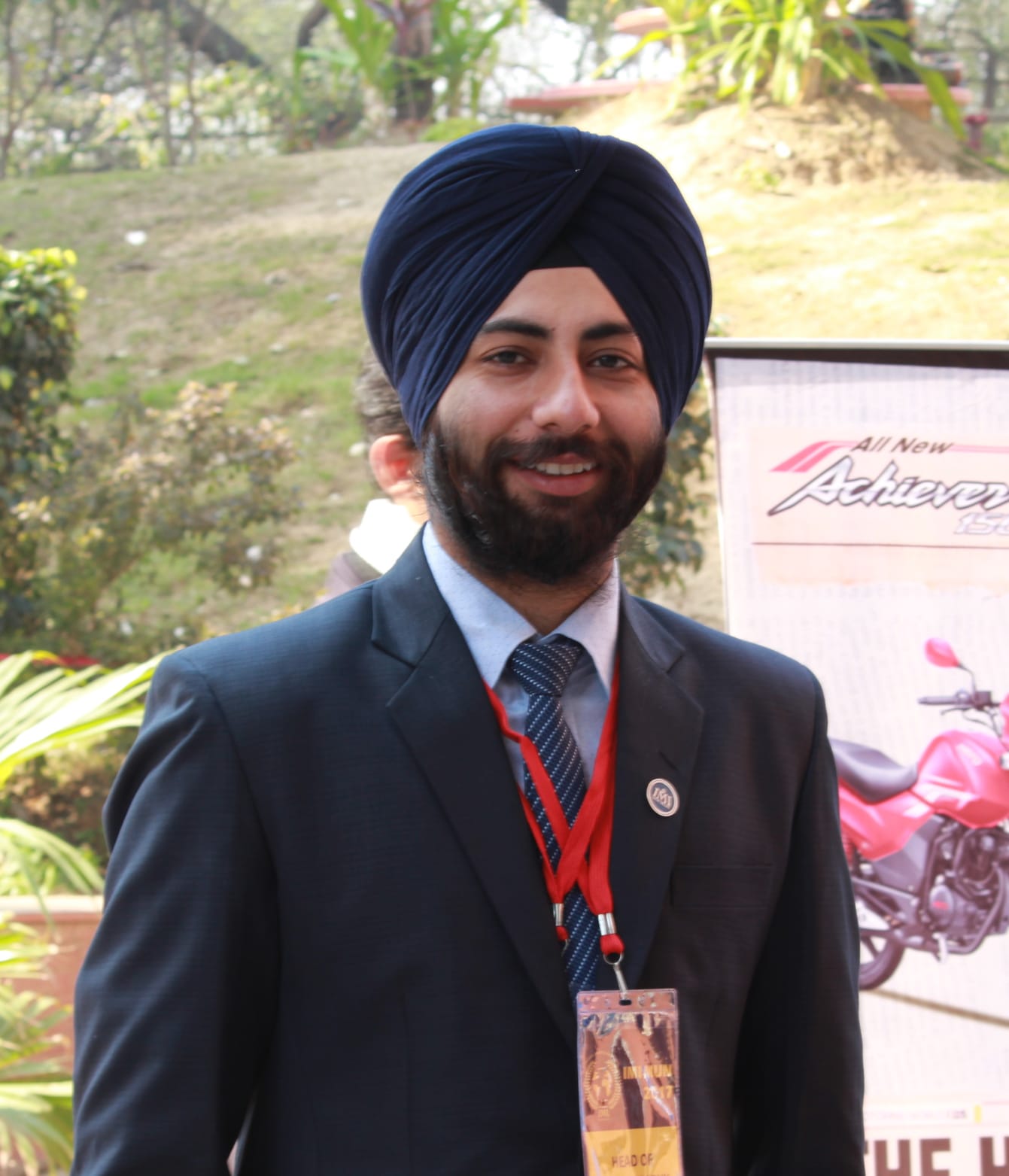 Parampreet Singh
- CS Manager, NoPaperForms
I participated in and led the first cohort of the KFN program at BITS Pilani, India, during the year 2018. KFN is an unparalleled initiative that provides immersive learning about indigenous Indian products, Indian Vedic culture, grassroots level innovation, and sustainability. The program stood out in delivering valuable insights about scaling up traditional Indian products. For example, it's interesting to note how Haldi Doodh (turmeric milk) has been productised into Turmeric Latte by Starbucks for a vast amount of Intellectual Property rights! Overall, I would highly recommend this program to anyone interested in witnessing the authentic Indian philosophical and cultural nuances, along with an opportunity to network with global leaders, entrepreneurs and academicians.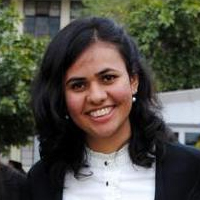 I had the opportunity of working with Ajay Sir. It was a great & fresh experience for me since it opened new horizons of looking at things differently. This Fellowship Program is a great platform to learn and create businesses which are relevant to India. Glocalization is the key to creating profit-making businesses instead of high-valued-loss-making ventures!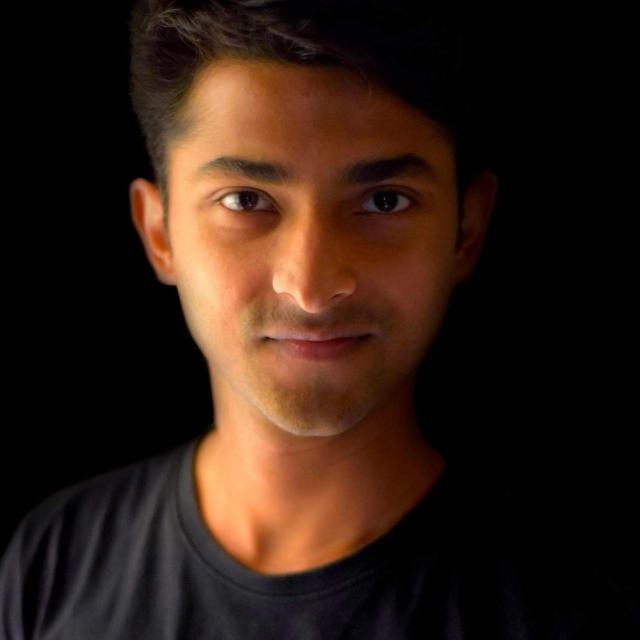 Sayantan Saha
- Marketing manager, TROSA GmbH (Aspiring Entrepreneur, IMI - New Delhi)
KFN intern experience was one of the best experience i had during my college. Working under guidance of Mr. Ajay chaturvedi really helped me building practical implications of theoretical knowledge.
Exploring the untapped potential of micro-economic market of india, i got to learn how supply-chain works /manufacturering works and how it can be decentralised with help of rural manufactured products / plants.
Working in teams, you get to interact with other fellows interns and develop strong team working abilities. As you are the owner of project you work upon, it really helps you to analyse the business and present it to the KFN panel hence improving your overall interaction skills.
KFN internship was an all round experience for me!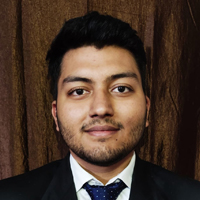 KFN summer internship provides an opportunity to work at grassroots level under the able mentorship of Mr. Ajay sir.
You will bring your intelligence into action by identifying scalable rustic innovations and developing a business model for the same. I would highly recommend KFN summer internship to any individual who has the determination to identify potential indigenous innovations and the zeal to convert them into something big!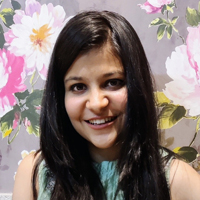 Priyansha Gupta
- BITS Pilani' 20
Ask the Expert
You can use Ask an expert if you have questions or queries around our Internship and fellowship programs.